Why he did it?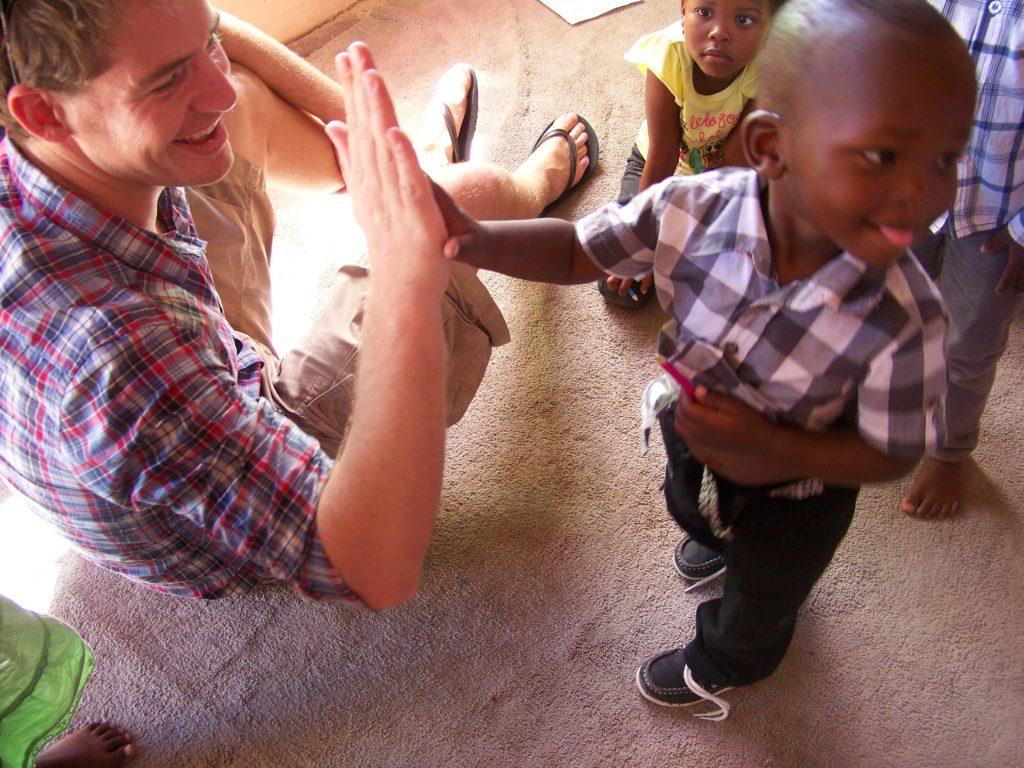 Cameron raises funds through the Ubunye Challenge, a charity he founded in 2011. Ubunye means "Unity" in Xhosa, the local Eastern Cape language where Ubunye does most of its work.
Ubunye's mission is to support and enable some of the poorest and most underdeveloped rural areas of South Africa, Zimbabwe and, more recently, the Caribbean.
Growing up relatively privileged in Cape Town, South Africa, Cameron was cognizant of the fact that many children his age all over South Africa did not attend school. This memory led to his founding the charity in 2011 and using his athletic feats to raise funds to fulfil its mission.
THE UBUNYE CHALLENGE IS CURRENTLY RAISING FUNDS FOR THESE CAUSES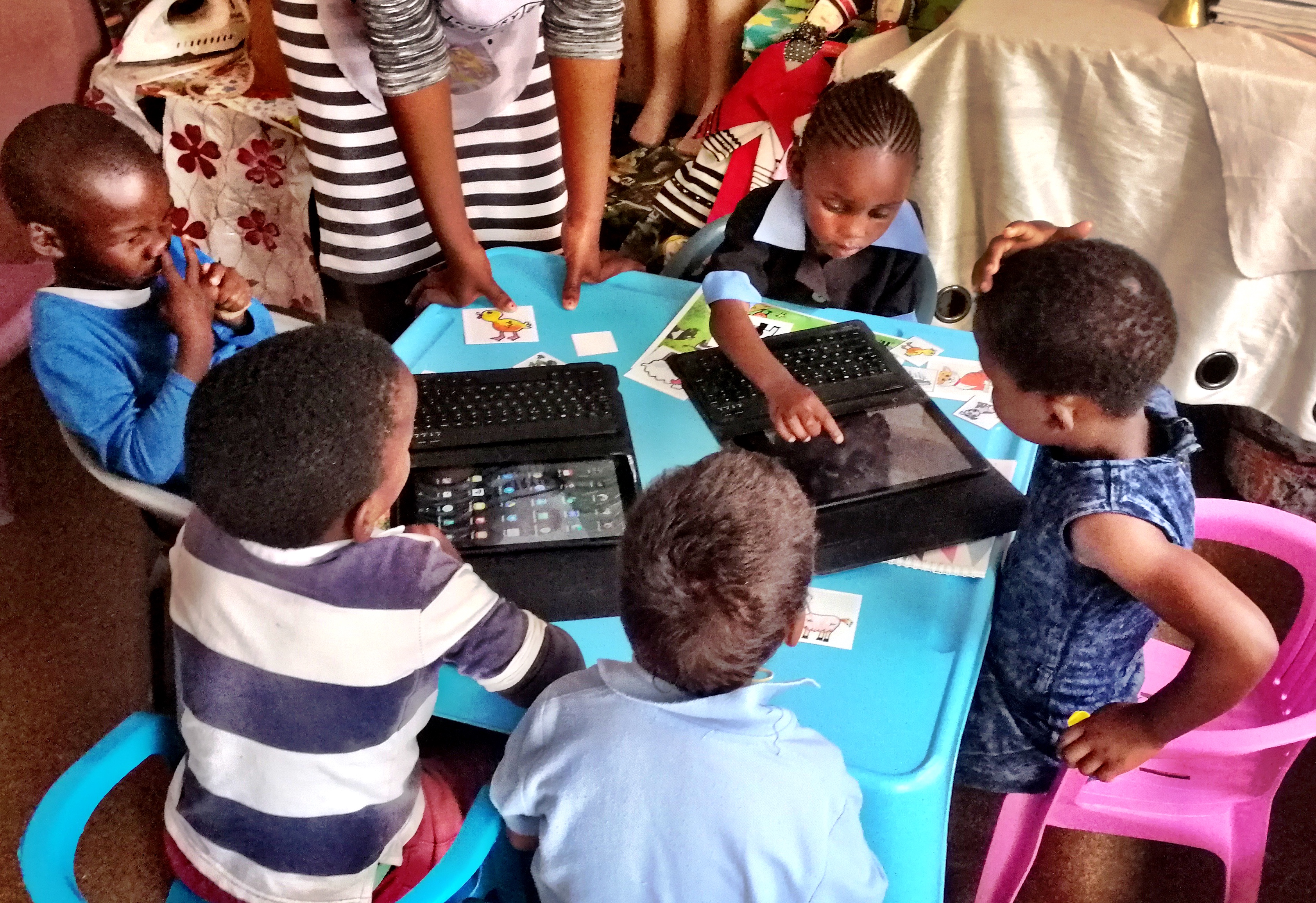 A donation of $85 will allow a child living in the rural Eastern Cape of South Africa access to the internet and tablet learning.
The Ubunye Challenge has worked with our local partners, the Ubunye Foundation, since 2011 in a very rural region of the rural Eastern Cape in South Africa. Where there was once no formal early childhood development teaching there are now 16 sites teaching 360 children on a daily basis. Our next step is to provide access for these children, as well as children of higher ages, to the internet and tablet learning.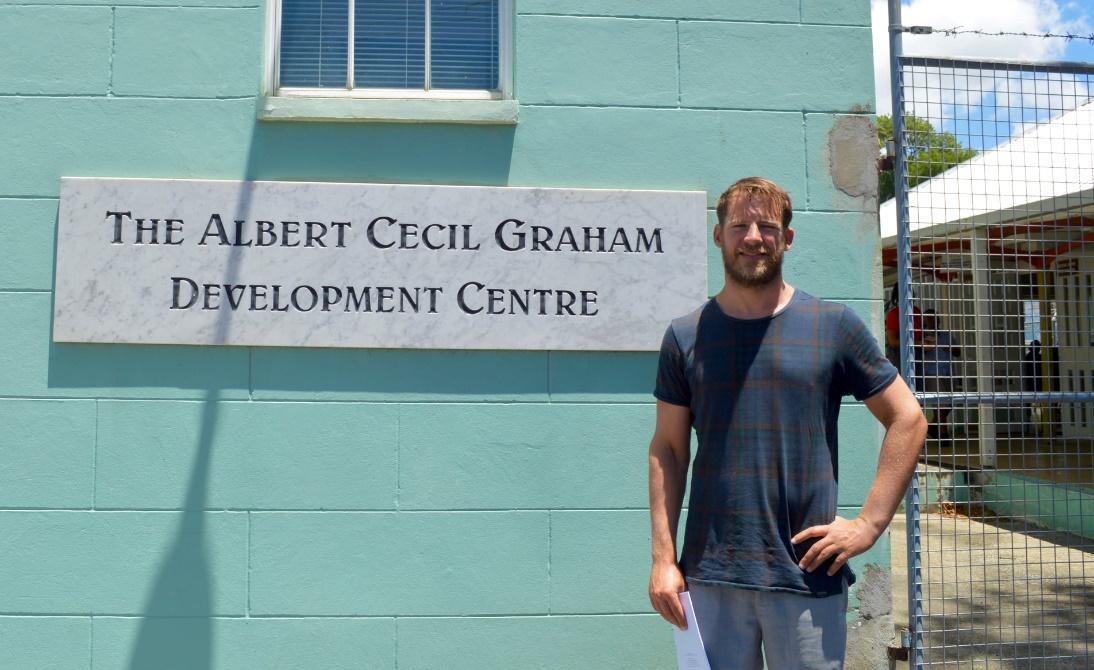 BARBADOS CHILDRENS DEVELOPMENT CENTRE PROJECT
We are working with the amazing A C Graham Children's Development Centre in Barbados. The centre does incredible and selfless work with disadvantaged and disabled children providing education and therapy support. We will be assisting them to upgrade their existing infrastructure and hiring a new special needs teacher.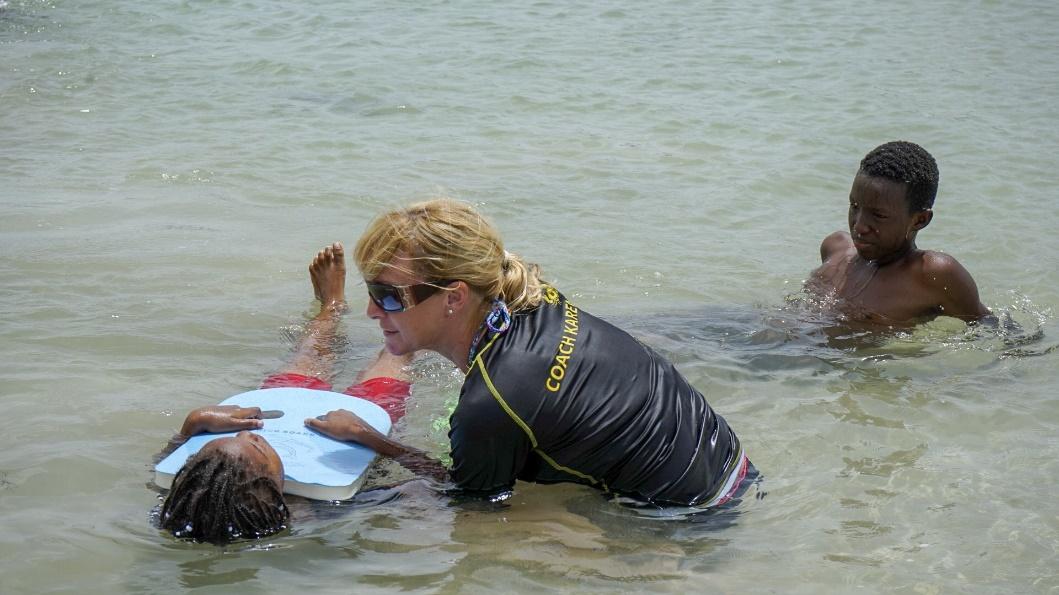 ST LUCIA YOUTH EDUCATION PROJECT THROUGH SPORT
In support of United Through Sport in St Lucia we be assisting them to run their program of educating children though sporting activities, especially in teaching children and youth to swim.